Social Work Assessments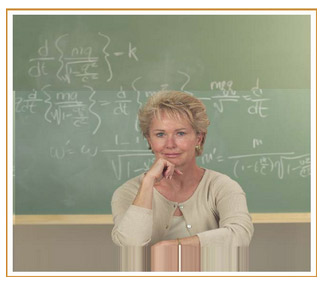 Quinte Assessment and Treatment Group provides Psychological Assessments and Social Work Assessments for clients in Central and Eastern Ontario with a focus on Napanee, Belleville, Trenton, Quinte West, Prince Edward County, Hastings County, Lennox and Addington County and Northumberland County. Our psychological and social work team conducts assessments for children, teenagers and adults.
Registered Social Workers provide assessments to assist in planning for the best interests of children in disrupted families. These assessments include:
Custody and Access Assessments for lawyers or at the parent's request to make recommendation for parents' custody and access of the children. These assessments are sometimes done in conjunction with a psychological assessment of the parents anjd collaterals.
Office of the Children's Lawyer Assessments to make recommendations for custody and access in the best interest of the children
Parenting Capacity Assessments for Children's Aid Societies, lawyers, or at parents request to determine the parenting capacity of the parents.