• Provide Peace of Mind •
Embracing our Retirement Program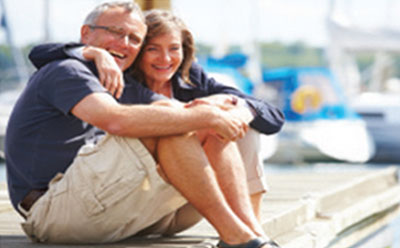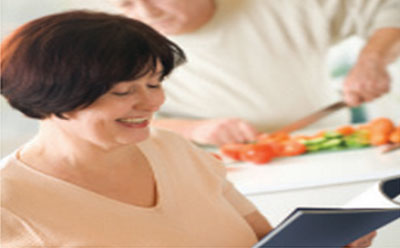 The Embracing Your Retirement Program is offered to organizations and individual employees. This comprehensive program helps participants identify their retirement needs and be more informed regarding their financial, career and social requirements.
Facilitators
Sam Brady, BBA
Sam is an Investment Advisor and Portfolio Manager with CIBC Wood Gundy, who specializes in sound integrated wealth management and financial planning for individual clients and their families.
Deanna Dulmage, CHRP
Deanna is a Certified Human Resource Professional who has demonstrated over 25 years of dynamic organizational leadership in both private and public sectors.
Tony James, B.A.
Tony is a human resources consultant with over 25 years of operations, human resources and administrative experience with various manufacturing sectors.
Bob Kitcher, M.A.
Bob has a Masters in Psychology and is the Managing Director of the Qxplore Group of Companies which includes Quinte Counselling Services, Quinte Assessment and Treatment Group, and Qxplore Inc. Bob doesn't believe he will ever retire, but probably will.
About Us:
The Qxplore Group provides specialized clinical, organizational development, management and human resource services to individuals, families, communities and organizations. We are one of the broadest and largest specialized clinical and consulting companies in Central and Eastern Ontario. Our commitment is to provide a focused quality service uniquely tailored to your needs.
Contact: Virginia Palmer at Qxplore Group Inc. at 613-966-4262 www.qxplore.com